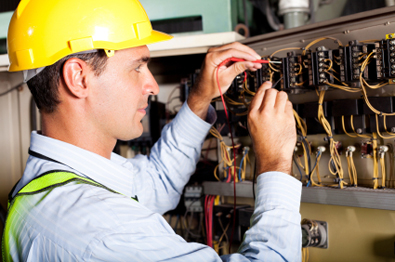 At iTS we understand that running a service-based business can at times feel like a 24-hour a day career. Doing projects, bidding jobs, marketing your company, and maintaining clientele can be overwhelming at times. iTS- Packaging Expo is here to help. As a complement to our groundbreaking i-Booths, this resource page is updated frequently and has a wealth of tips and tools specifically for Service-based companies.
---
Check out what's happening in the Packaging Industry from your favorite industry publication.
View these professional resources to help in expanding your business.